A Historical Celebration Needs a Special Event Venue
You'll love the character of our unique event venues throughout Kansas City. We offer a variety of classic, customizable event venues and spaces for any occasion.
Each of our event spaces for rent reflect the rich vibrancy of Kansas City culture. Major highway channels allow for easy access to many accommodations.
Our venues are perfect for:
Baby showers
Bachelor parties
Bar/Bat Mitzvahs
Benefit Galas/Fundraisers
Birthdays and Anniversaries
Bridal showers
Business Gatherings
CEO conferences
Corporate Events
Family Reunions
Holiday parties
Intimate events
Social Luncheons
Sports bar and watch party events
Theme events
Weddings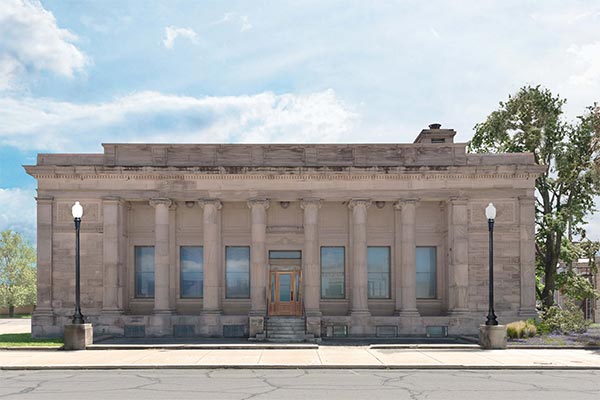 The Historic Post Office
122 East Second Street
Ottawa, KS 66067
Visit Site
Grace Paseo
7203 The Paseo
Kansas City, MO 64132
Visit Site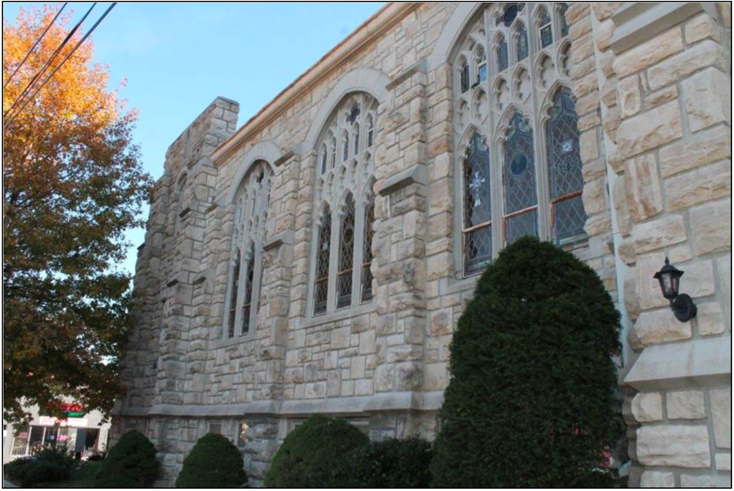 Westport Broadway
3931 Washington St,
Kansas City, MO 64111
Visit Site
Contact Narthex Today
We'd love to help find the perfect venue for your event. Contact us today to learn more about how our team of professionals can make your occasion a memorable one.