Convenient Office Locations
With multiple Narthex office properties available, there is a location to suit your needs. You can be close to the cultural center of Kansas City and enjoy the creative, eclectic vibe of the urban core. If convenient transportation is a priority, you can office near highway arteries, giving you and your clients easy access. Every location offers an assortment of food, drink, and entertainment.
Flexible Office Leases
Office requirements vary, so our lease arrangements vary. We welcome entrepreneurs, leaders, and self-starters to come together and collaborate. We also welcome the company in transition that needs professional space temporarily while determining a long-term office solution. We offer flexible leases including month-to-month. Our staff is committed to terms that are right for you. And you can access your office 24/7, 365 days a year.
Corporate Events
Narthex properties provide the perfect venue to host corporate events and meetings. Our versatile facilities and flexible meeting spaces can accommodate a vast range of groups and events. From large lectures to small breakout sessions, formal receptions to informal gatherings, enjoy our modern facilities in a unique environment. Our corporate concierge staff is available to assist with catering, production, and hosting services so the vision you cast is the event you receive.
Enjoy Modern Amenities
Our offices for rent aren't your typical 9-5 workspace. Besides their unique character and distinctive style, our spaces are comfortably furnished and feature high-tech amenities. It's the kind of environment that promotes productivity while reducing stress. We manage the operations, you just move in.
Desks and Chairs
Private WiFi
Kitchen/Coffee Bar area
Conference and Meeting Rooms
Secure Access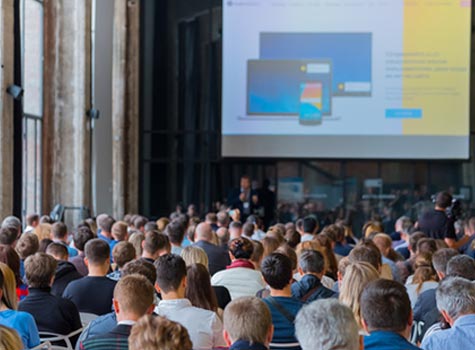 Our Kansas City Metro Office Venues
Grace Paseo
7203 The Paseo
Kansas City, MO 64132
Visit Site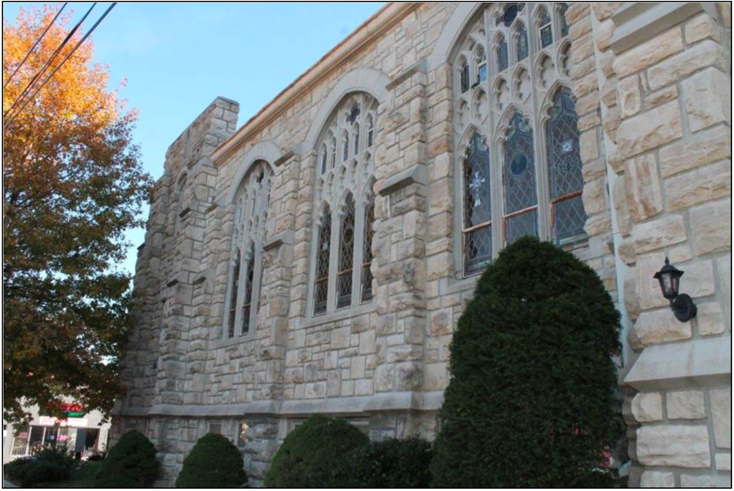 Westport Broadway
3931 Washington St,
Kansas City, MO 64111
Visit Site
Contact Narthex
Looking for something special? Narthex offers a variety of properties that can host conferences, lunch and learns, team events, and much more. Contact us today to learn more about our event spaces.