Welcome to Narthex
Narthex's mission is to breathe new life into existing facilities. Places where congregations worship, couples wed, classmates reunite, entrepreneurs innovate, musicians perform, children learn, artists create, and businesses thrive. In short, places where people come together in community. Where friendships are made. Where life happens.
No two Narthex properties are alike, they are as unique as the people who use them. Yet every Narthex property boasts careful restoration combined with modern amenities. You can expect quality without compromise across the Narthex network. When you visit a Narthex Kansas City area property, you can be assured it is well managed and carefully maintained.
The Narthex team manages all facets of the facility so you can concentrate on what matters to you. Whether you're looking for a wedding venue, a corporate event space, a place of worship, or just an office space, let Narthex properties welcome you.
Featured Property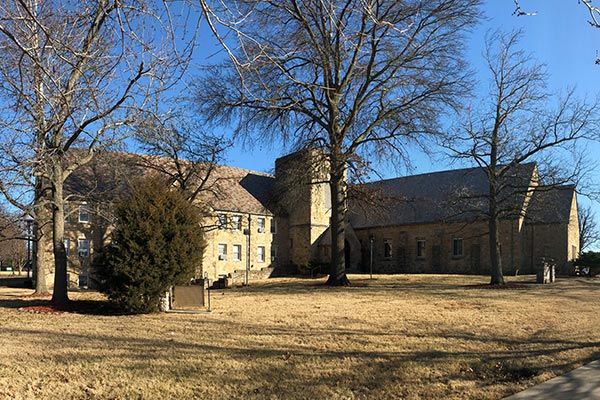 Grace Paseo
This unique venue can fill the needs of those planning events and weddings, or can serve as a space for non-profit offices or commercial suites. The theater style auditorium is also a great place for your crowd to gather and share an evening enjoying music or theater. We'd love to help you facilitate your next gathering in a space that is truly unforgettable.