About Narthex
Our vision is simple. We celebrate beautiful buildings, community, and life.
We believe historic buildings are a significant part of a community's tangible past and can offer opportunities for a community's future. We're committed to unearth Kansas City's unique and historic properties and revitalize them to create the perfect space for the communities in which the buildings exist.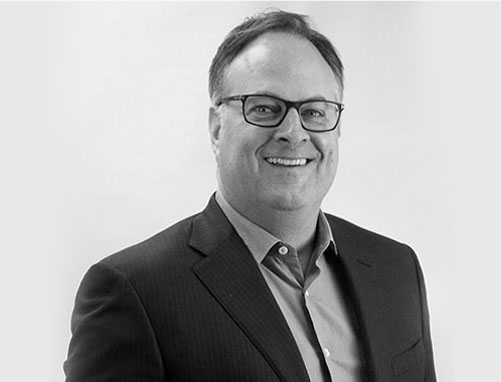 Rob Boyer
CEO
For over 20 years, Rob has been an entrepreneur and successfully started many ventures across a wide variety of industries. From start up to successful exit, he has developed expertise across many aspects of owning and operating a business.
He has a talent for strategic thinking, simplifying complex processes, and maximizing return on investment which allows him to revitalize historic buildings into pieces of art.
Fernanda Paiva
Marketing
Born in Brazil, Fernanda graduated in Social Communication & Journalism and later studied French at La Sorbonne in Paris. She is fluent in four languages, and her worldly experience has given her insight into community and how cultural influences impact clients' decisions.
Fernanda uses her unique perspective to create elegant expressions of Narthex's vision, introducing Narthex and our ever-growing collection of exceptional properties to the world.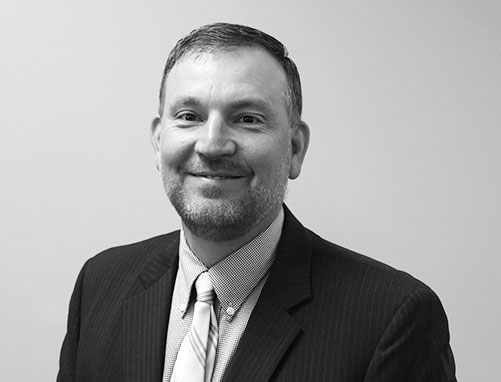 Darren Griffith
Business Development 
Darren is the liaison for Narthex. He identifies buildings which fit into the Narthex mission and orchestrates growth opportunities for communities who use these buildings to prosper.
His charisma, excellent listening skills and connections contribute to his extensive experience in Business Development, which allows him to cultivate strong relationships in the community.
He truly understands the needs of our clients and alleviates their stress by finding new ways to transform the building's purpose.
Carly Baird
Administration & Accounting
For more than a decade, Carly has used her unique skills to benefit the organizations with whom she works. Her loyalty and dedication provide a strong foundation that brings order and clarity. She has worked in office management, administration, and bookkeeping.
She seamlessly coordinates transactions and documentation across a variety of companies and provides the steady hand needed to ensure the efficient operation of the company. Narthex is a stronger community because of Carly's steady influence.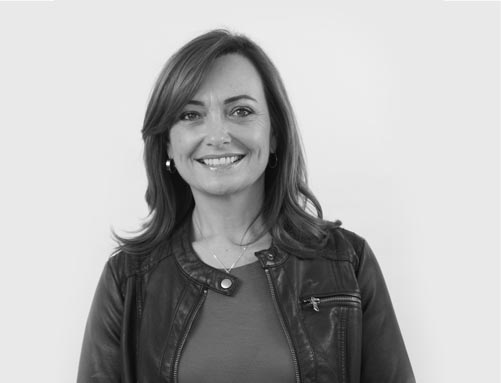 Krystal Wright
Property Development & Management
Krystal Wright brings more than 22 years of diverse experience in new construction oversight, property renovations, and facilities management to the Narthex community. Her customer-focused and facilitative nature allows her to work with a broad spectrum of vendors and clients, drawing the best from each and creating a synergy that produces a solution which exceeds expectations.
Krystal has extensive experience with upgrading infrastructures and building capacity, managing vendors and large contracts, seeing to zoning and licensing issues, and overseeing IT and food services, making her uniquely qualified to bring life and structure to our Narthex communities.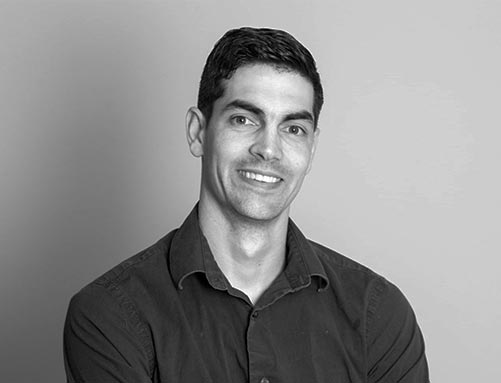 TJ Houser
Venue & Event Manager for The Historic Post Office
TJ Houser is a small-town man with a huge heart that brings fun and passionate energy when helping people celebrate their life's greatest moments at The Historic Post Office.
He has generous experience with bar and restaurant management, events, and catering. His hospitality degree accentuates his communication skills with vendors, clients, and guests.
TJ creates the "big picture" in all stages of event planning, design, and production to ensure celebrations are filled with luxury, a truly memorable experience you cannot recreate. His personable enthusiasm and tenacity makes him an excellent colleague of the Narthex community.