Fully-Managed Property
We understand a church's frustration when facility costs and decaying equipment take time and energy away from your mission. We also know how challenging it is for a church-plant to grow without a proper place of worship. We handle all the building and property maintenance so your congregation can focus on serving the needs of the community.
When your congregation continues to grow beyond the size of your space, or if changes warrant a smaller venue, we will help connect you to another worship facility that better suits your needs for space, location, and amenities.
Modern Amenities
Narthex facilities are beautifully renovated properties upgraded with state-of-the-art technology and conveniences.
Architecturally preserved
Welcoming to the surrounding neighborhood
Easily accessible for transportation needs
Beautifully maintained and managed property
WiFi enabled with modern sound and video systems
Our Kansas City Metro Church Venues
Grace Paseo
7203 The Paseo
Kansas City, MO 64132
Visit Site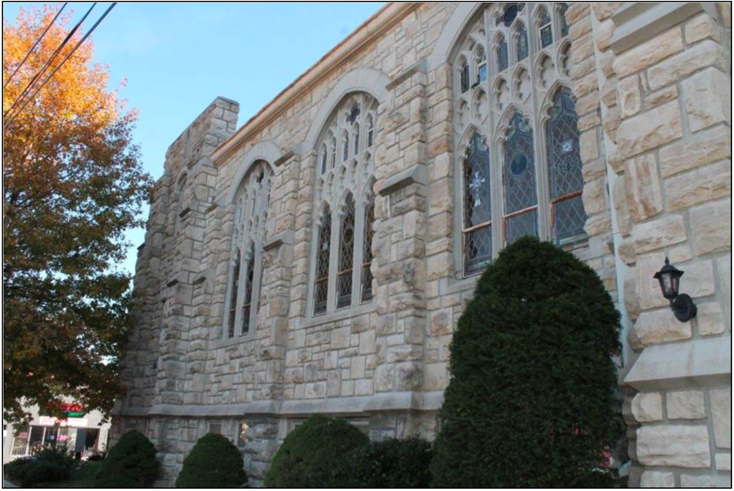 Westport Broadway
3931 Washington St,
Kansas City, MO 64111
Visit Site
Contact Narthex Today
If you're looking to rent a specific property, move to a certain area, or simply have a church-related challenge that needs a solution, we'd love to help.