Our Services
Our commercial properties are more than historic, newly renovated buildings, it's a place where communities call home. We value our properties and are committed to providing excellent service to our clients.
Event Space & Coordination
Our friendly, professional staff, variety of meeting room options, and state-of-the-art technology make Narthex's properties an ideal location for your next special event.
At select facilities, we have an onsite coordinator and staff to ensure all the details are taken care of.
Our properties are perfect for:
Weddings
Holiday parties
Benefit Galas/Fundraisers
Theme events
Birthdays and Anniversaries
Bridal showers
Bachelor parties
Baby showers
Bar/Bat Mitzvahs
Family Reunions
Social Luncheons
CEO conferences
Corporate Retreats
Corporate Conferences
Intimate events
Sports bar and watch party events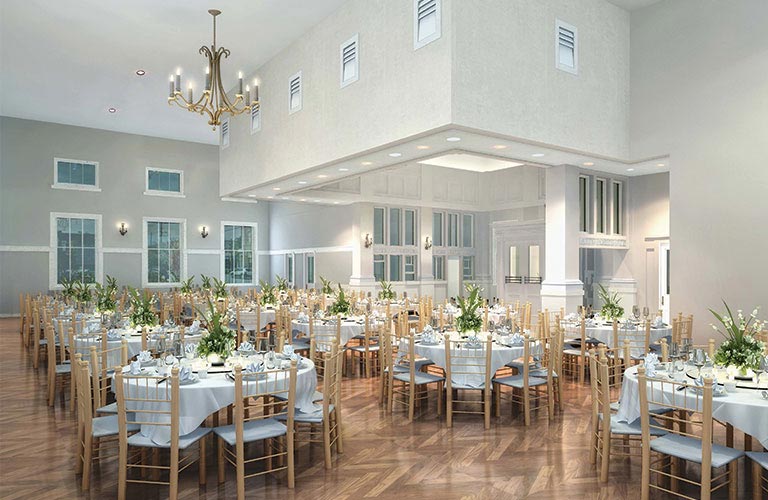 Property Management
When you visit a Narthex property you can be assured it is well managed and carefully maintained.
The Narthex team manages all facets of the facility so you can concentrate on what matters to you.
Property Renting & Leasing
Each of our Kansas City metro properties offer flexible, affordable renting and leasing options to meet your needs.
Connect with Narthex Today
If you're looking for a specific area to rent and lease one of our venues for your event or business, we can help. Contact us today.