Celebrate Love in
Extraordinary Places
Our wedding venues throughout the Kansas City area are like no other. Each facility echoes a rich moment in history reflected in its stunning architectural attributes.
While externally, it expresses the historical past, internally we renovate our wedding venues and reception halls with modern styles and comforts.
Each facility can easily be transformed to any theme and design. Whether it be classic, elegant, vintage, or rustic, we have the perfect venue for your perfect wedding day.
We have a variety of spaces for your ceremony and reception to make your day memorable from start to finish.
Browse our unique wedding locations throughout the Kansas City Metro below, or contact us to schedule a tour.
Our Kansas City Metro Wedding Venues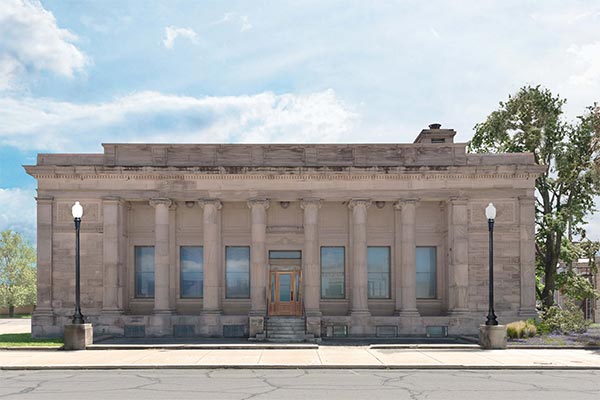 The Historic Post Office
122 East Second Street
Ottawa, KS 66067
Visit Site
Grace Paseo
7203 The Paseo
Kansas City, MO 64132
Visit Site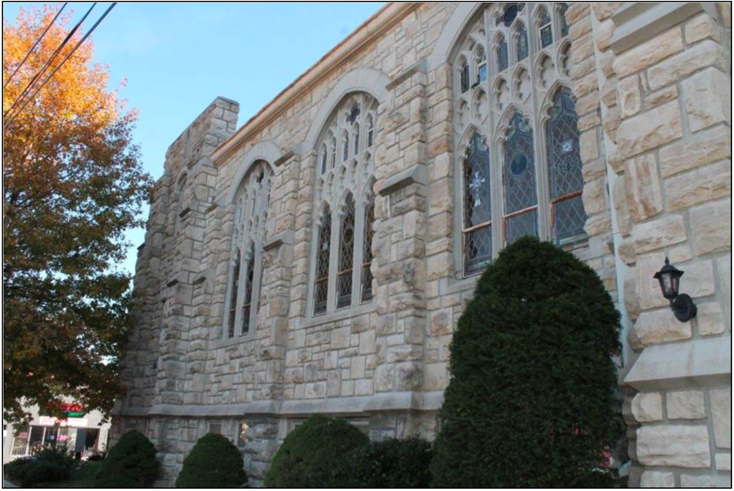 Westport Broadway
3931 Washington St,
Kansas City, MO 64111
Visit Site
Contact Narthex Today
We'd love to hear more about your vision for your special day. Contact us today!